Why run the London Marathon for the Rooprai Spinal Trust?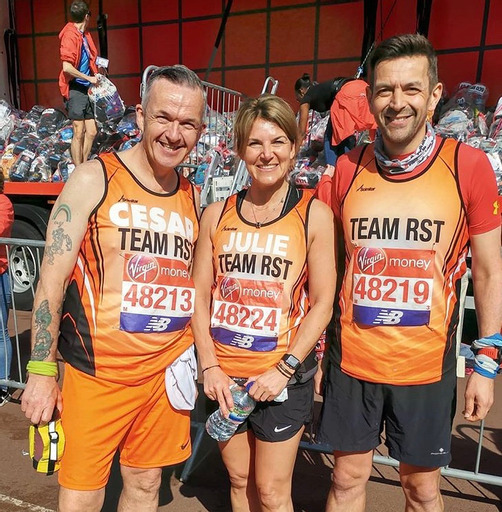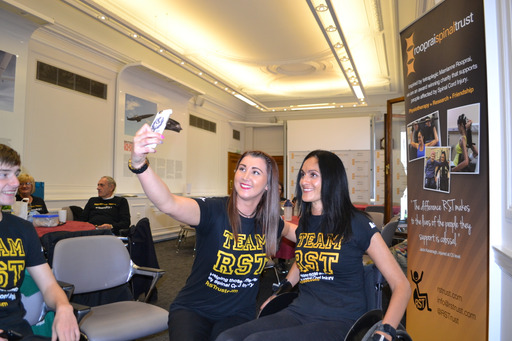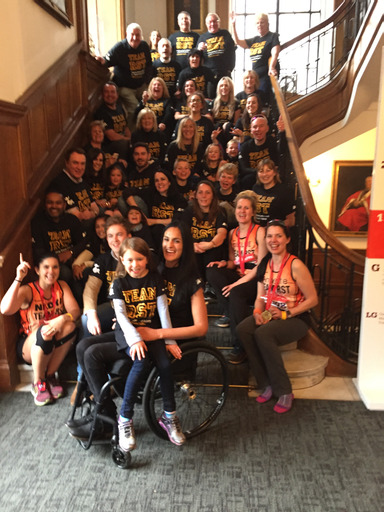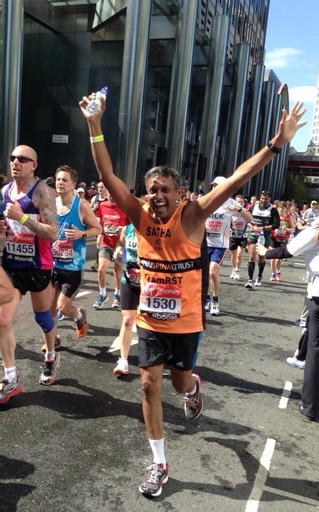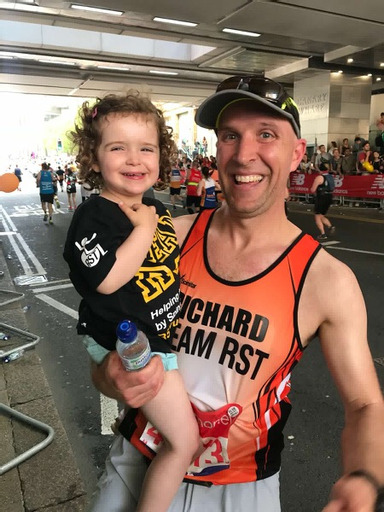 Rooprai Spinal Trust aims to support individuals from the U.K who have been left paralysed by a spinal cord injury, and help them to access life-changing physiotherapy. Our work is inspired by Marrianne Rooprai, who was paralysed from the shoulders down at the age of 27. Marrianne will be ready to greet you with a post-race hug and a thank you. A thank you for helping us support to support superstars like Emerson.  
We are a small, entirely voluntary, charity and our running team is award winning. Here at Rooprai Spinal Trust, we take pride in being a small, voluntary charity with a powerful award-winning running (and rolling) team. Building a warm, supportive, and creative army against paralysis, has been our goal since 2005 – and we're not done yet.

Every year we enter around 12 entrants as runners into the London Marathon. Each runner receives an RST running top and is guided through the whole experience by our co-founder Andy. Andy has completed the London Marathon multiple times and provides our team with regular tips on fundraising and running the event.  

Running the London Marathon is an event to bring everyone together.  Friends and family are welcome to join us on the day and guided on the best places to cheer. We'll have T shirts for all of your support team and they will also be welcome at our reception room during and after the race.  

Post-race massage and celebratory drink awaits you! 
"Running the London Marathon for RST was the best day of my life, just don't tell my wife that!" – Chips Maloney, LM 2011

"Wearing the RST top was a life changing experience and an honour" – Dan King, LM 2018

"Receiving a standing ovation as I walked in the post race reception wasn't something I was expecting but the memory will stay with me forever" Dave Howie, LM 2013 & 2018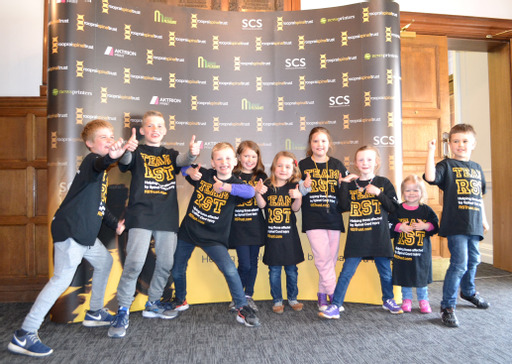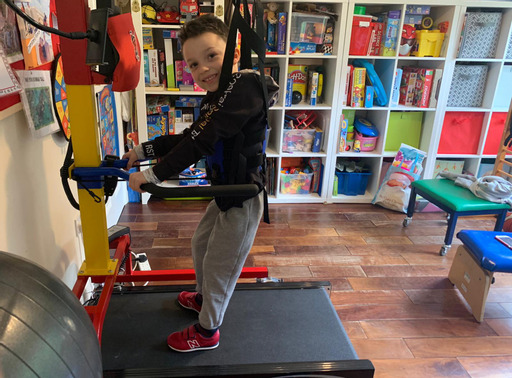 Whether you have your own ballot place or would like one of our charity places, please drop us a line for a friendly chat.  info@rstrust.com  
Paralysed at the age of 3, Emerson is one of a growing number of people in the U.K. that we are able to support thanks to our amazing London Marathon team!