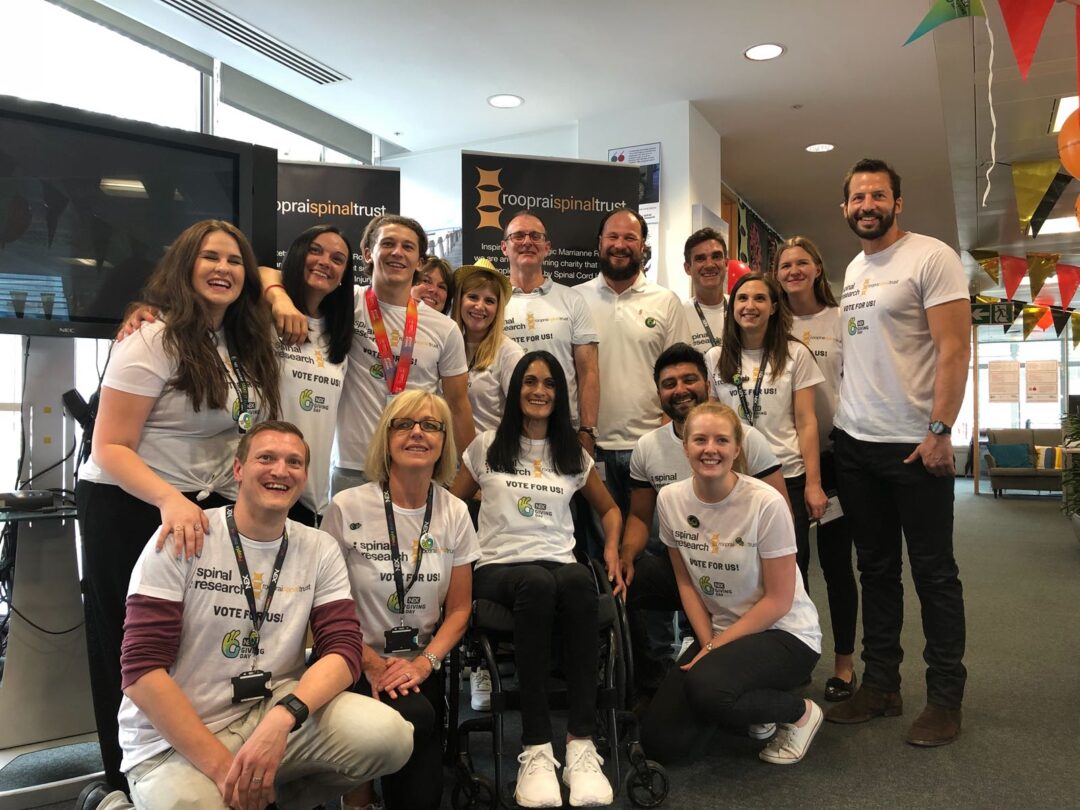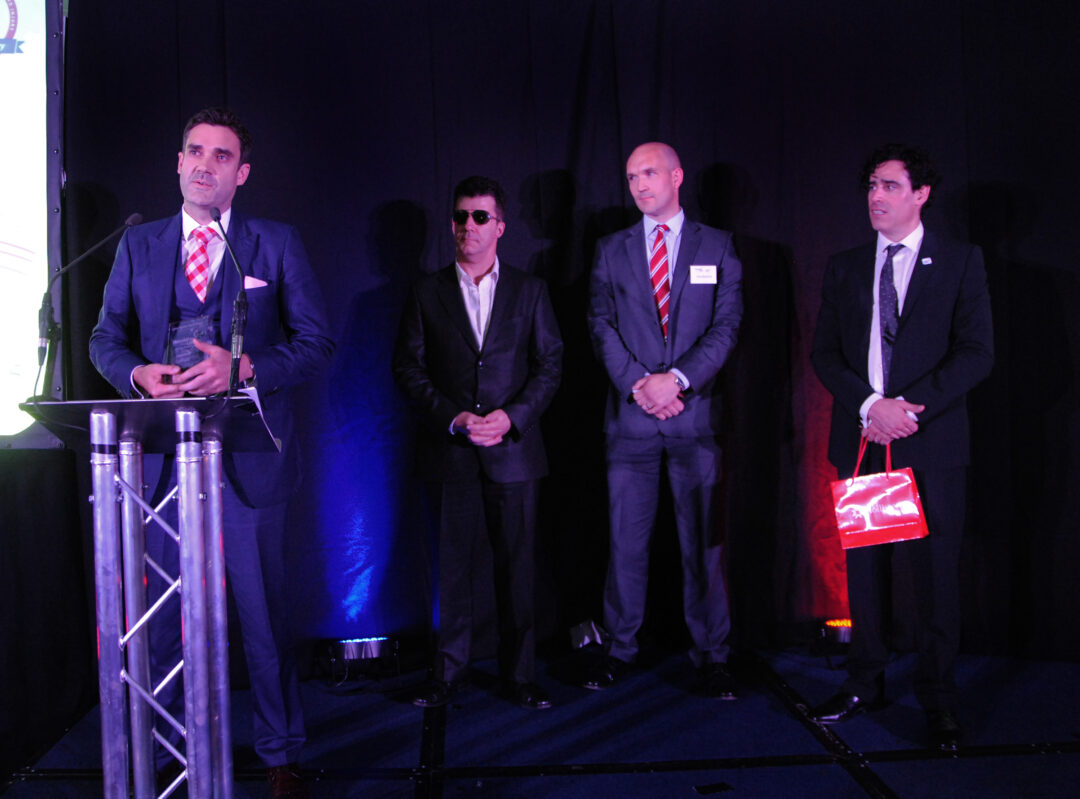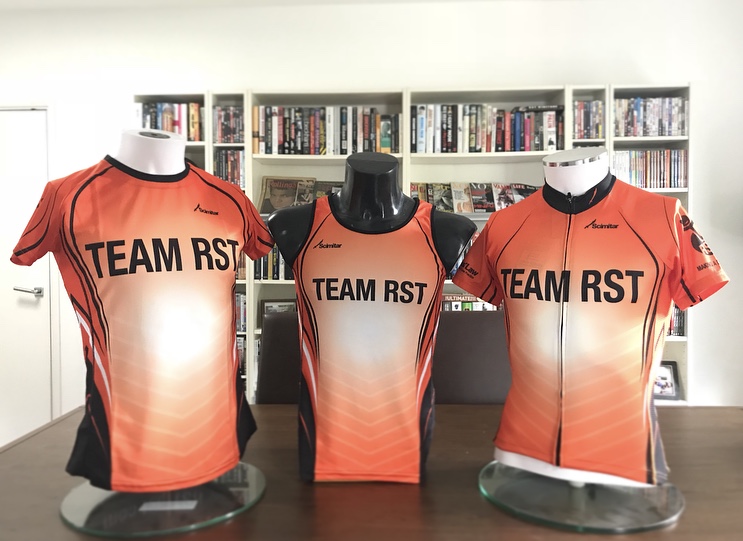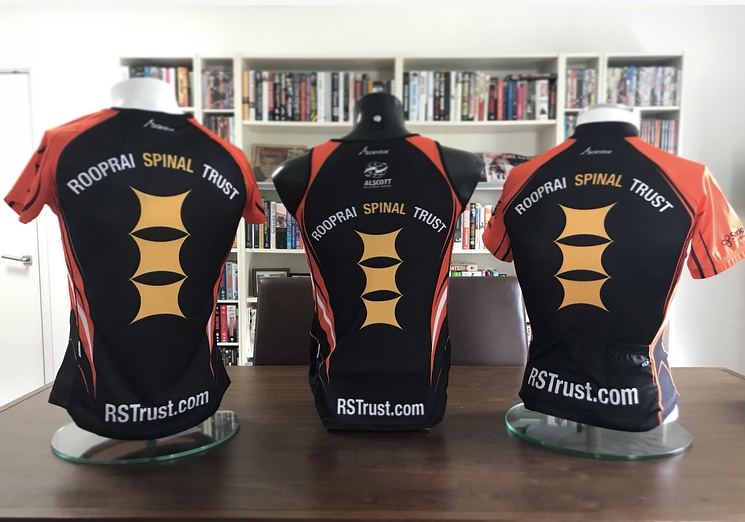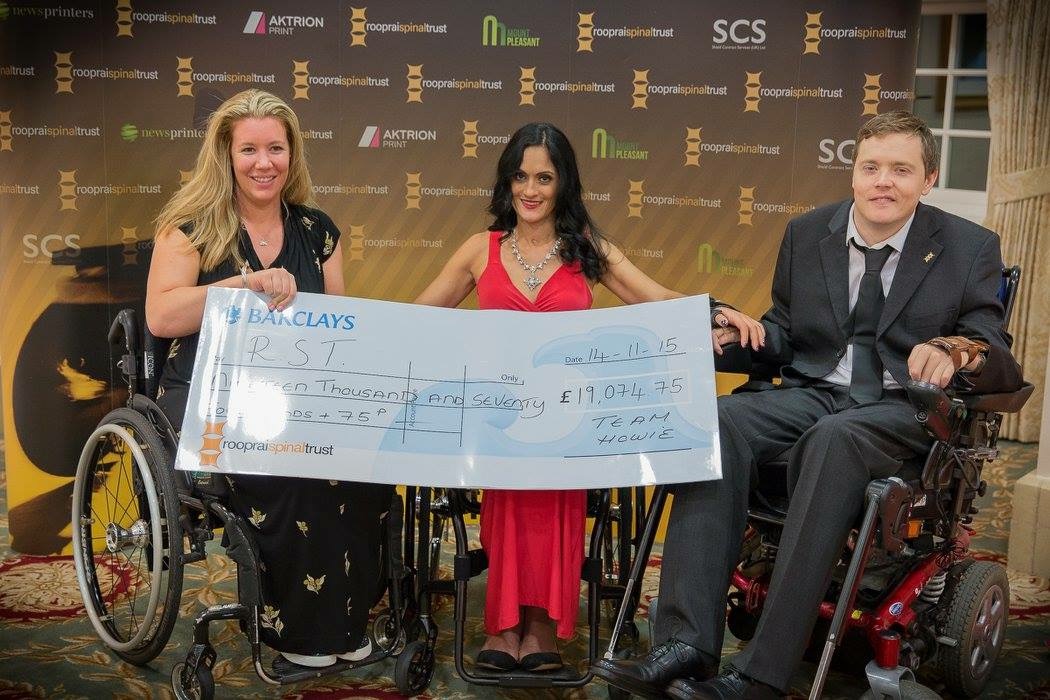 The Rooprai Spinal Trust (RST or RS Trust) was established in 2005, inspired by Marrianne Rooprai who was paralysed from the shoulders down in the summer of 2004. Today RST is multi award winning charity that has an ever expanding group of supporters from around the world. With no staffing costs or office rentals, we pride ourselves on being a modern, forward thinking, streamlined organisation.
We help individuals in the U.K, paralysed by spinal cord injury, to access life changing physiotherapy.
OUR HERO – MARRIANNE ROOPRAI
Life can change in the blink of an eye.
And no-one knows that more than Marrianne Rooprai.
An ambitious 27-year-old, she had just started her own hospitality business in Hertfordshire with her partner Andy after spending the previous 12 months travelling the world, making contacts at some of the top sporting events. It was the summer of 2004 and she was on the threshold of a bright and exciting future. Life couldn't get any better…
But it was about to get a whole lot worse.
In June she went to a friend's wedding with her sister. She had a lovely time celebrating with the newly wed couple, dancing and toasting their future happiness.
But, travelling home with her sister and friends, the world turned black for this fun-loving and bubbly young woman.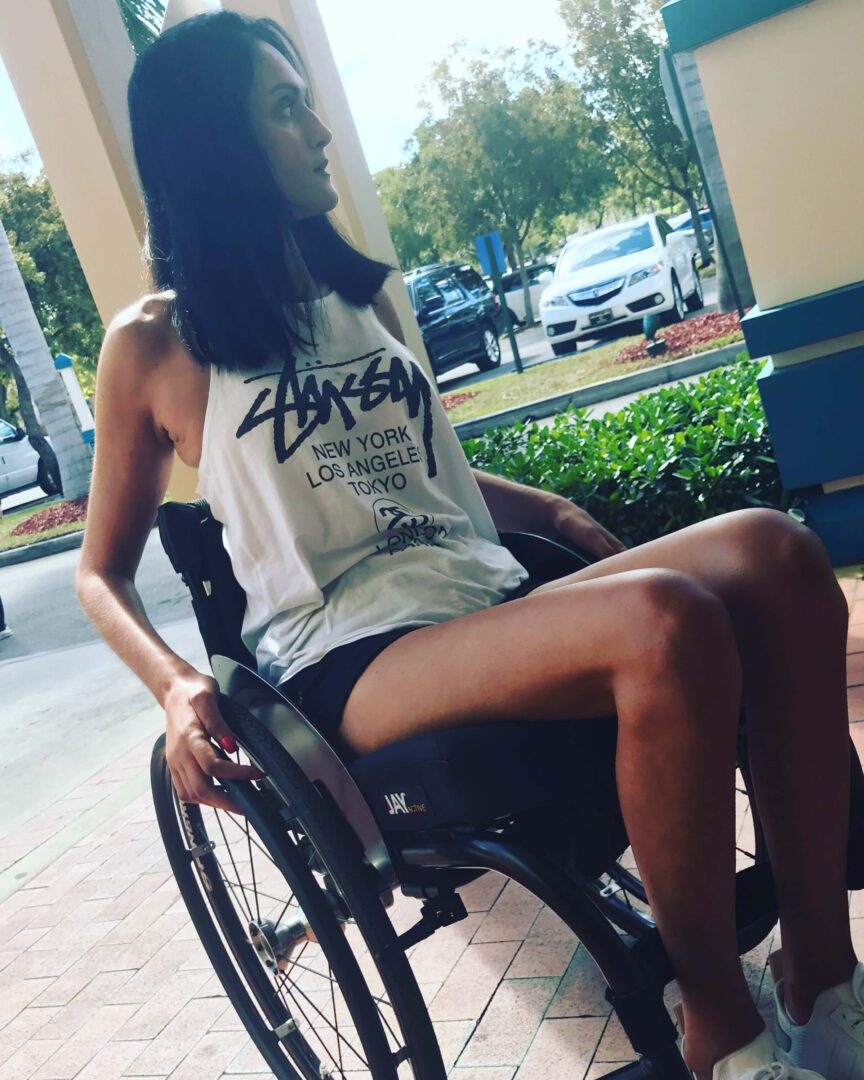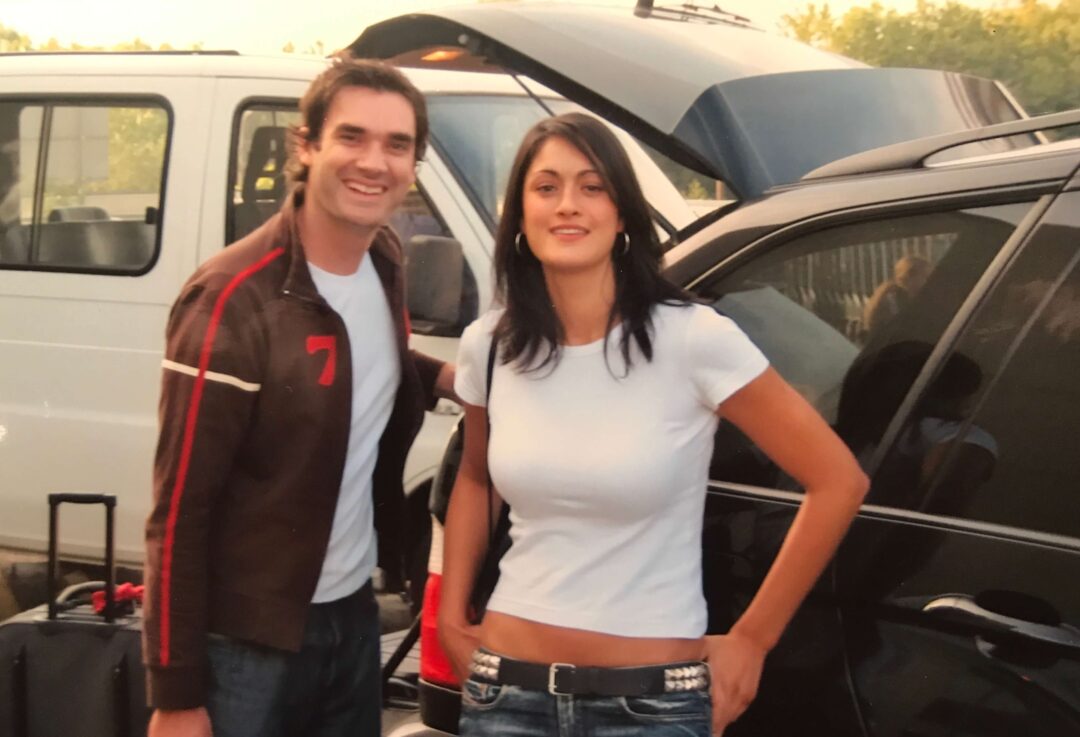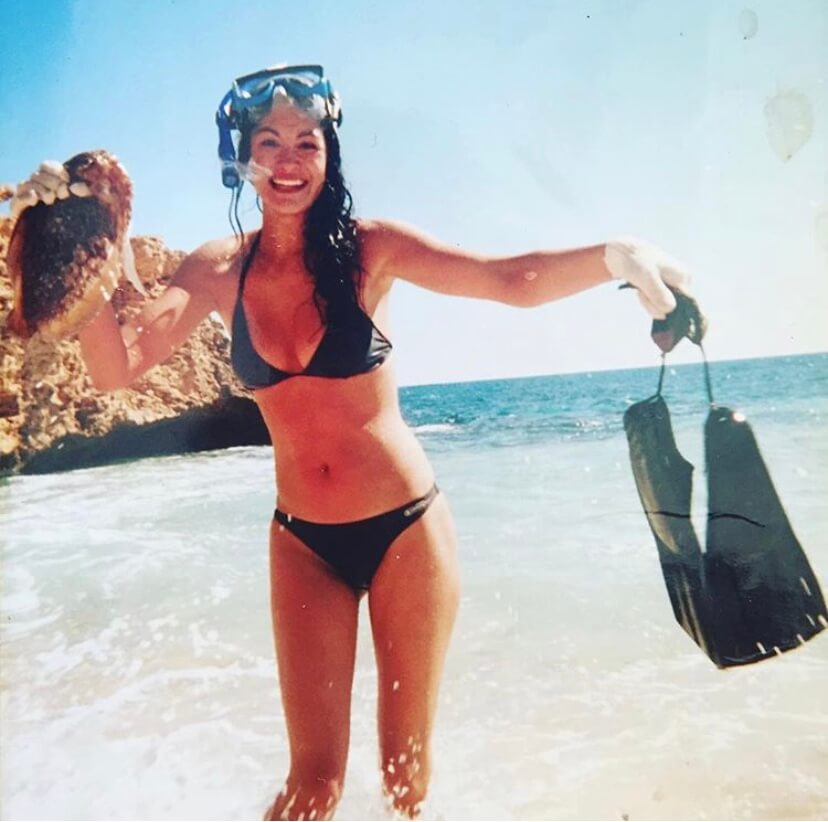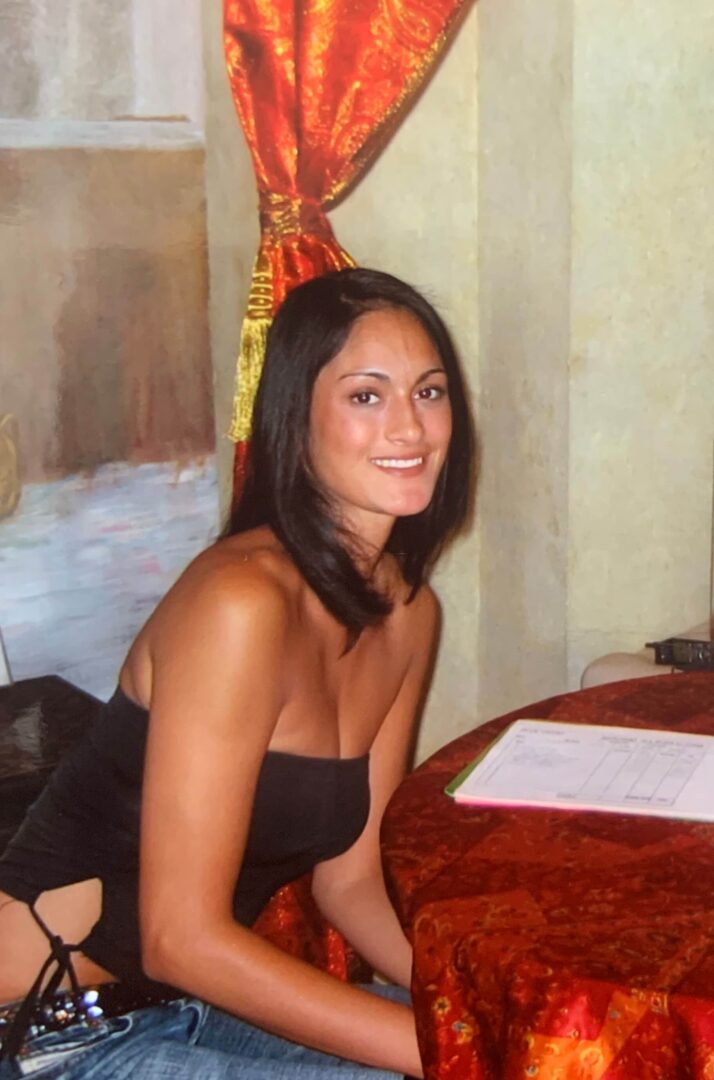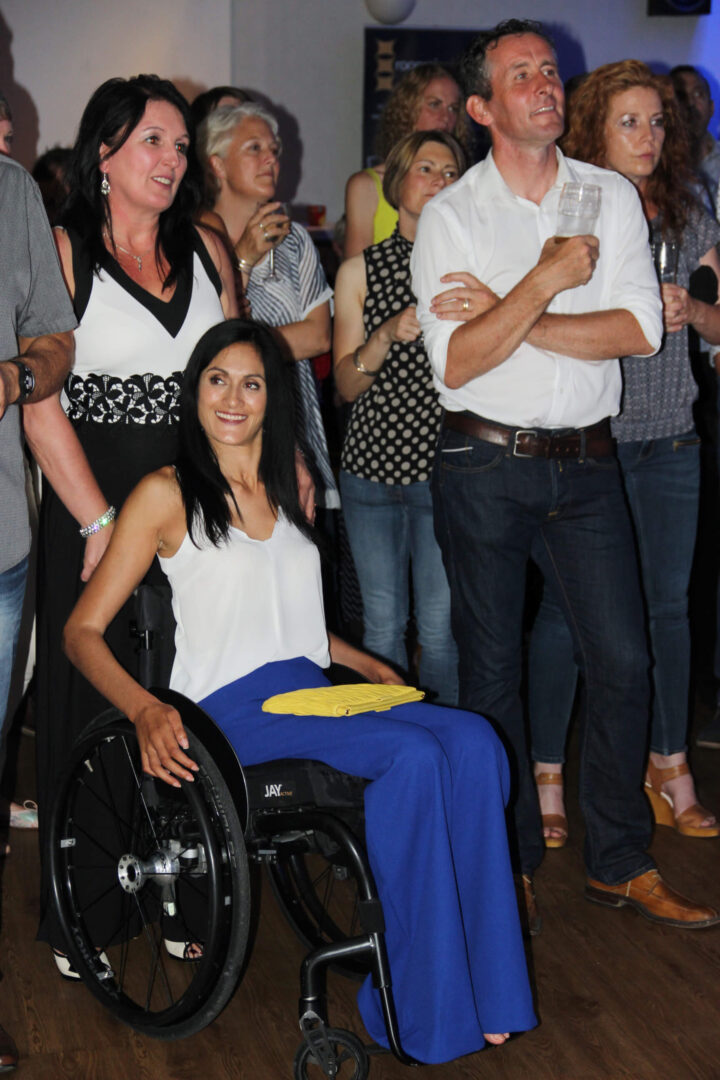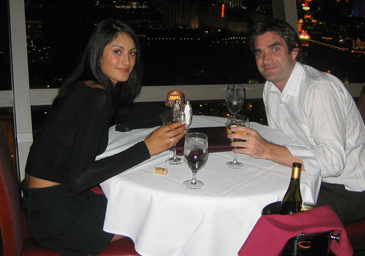 Their car was involved in an accident that left Marrianne in intensive care, fighting for her life.
She had fractured a vertebra at the top of her spine (C2) and crushed two others (C3/C4). As she fought for her life, clinically dying on three occasions, the heartbreaking news was delivered to Andy and her family that even if she survived, she would be permanently paralysed from her shoulders down.
Nine days after that fateful night, Marrianne was transferred to The Osborn Spinal Unit in Sheffield. She was put on traction and appeared settled.
But a fortnight later, there was more bad news as a crash team was summoned urgently. A life-saving procedure was carried out at her bedside and she was rushed to intensive care. She was put on a ventilator to aid her breathing and her family could only watch and pray.
Less than a month later, Marrianne surprised everyone, including the medical team, by breathing without help and, a week later, just after she turned 28, the traction was taken off.
These milestones were significant on her road to recovery. She was no longer tethered to a machine and without the traction she could start to slowly sit up. It was a long and painful path, but just one month later came another massive turning point when she was able to get out of her bed and into a wheelchair.
It was a bittersweet moment as she saw the wheelchair for the first time and appreciated what it meant for her life moving forward. But Marrianne had proved herself a fighter and she faced this new challenge with her trademark smile.
Able to take back some control, Marrianne threw herself into her recovery and visited the physio and occupational therapy rooms at every opportunity to push herself and her body.
Seven months after the crash, Marrianne was eventually able to leave the hospital to continue her recovery in more comfortable and familiar surroundings.
Her smile had never been far from her face despite the gruelling and traumatic time she had endured. She touched so many people along the way with her brave approach to a new life. And through the work of The Rooprai Spinal Trust she has continued to do so.